Why Your Startup Should Use Legal Counsel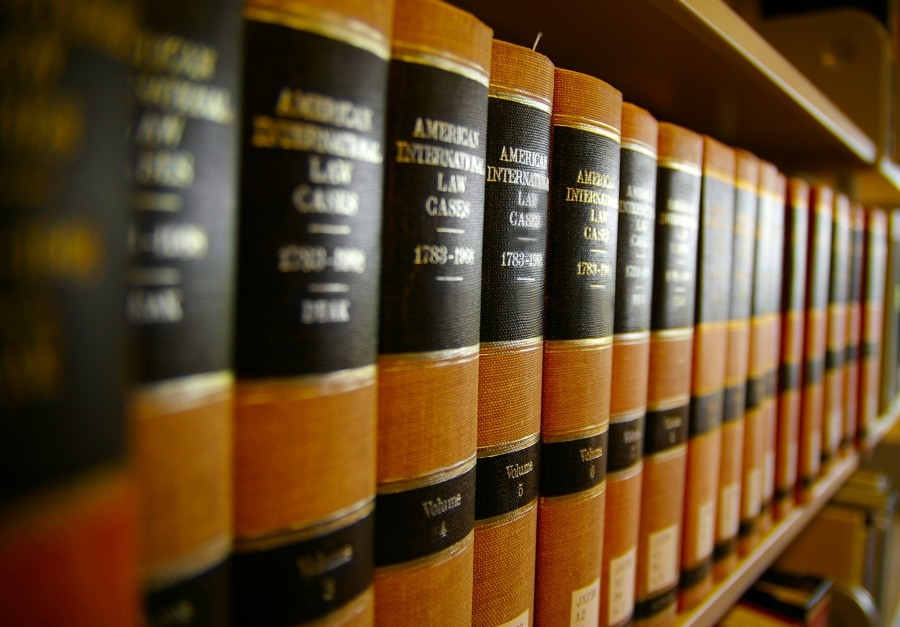 Starting a business can be both an exciting and extremely stressful time. As you work hard to get your business off the ground and seek success within your market, it is important to realize what legal factors need to be considered when doing so. Though it may be initially overlooked or something that people think they can do themselves, it is an important and essential aspect in starting your company properly. Drafting certain contracts and getting the counsel necessary can be difficult, and often bite back at you later, so doing this upfront can save your startup a lot of time, money and energy. At ADLI Law Group, we have experienced and knowledgeable legal counsel to give your business the help it needs to have a strong legal foundation while starting up your business. In this blog, we're going to explore the factors that startups need to consider, as well as why legal counsel can be beneficial for them.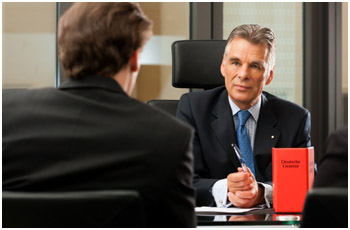 Establishes Clarity with Co-Founders
When your startup involves a single or multiple co-founders, it is important to make a clear deal with your co-founders, contractually, to avoid future conflicts. This could lead to a situation like the Zuckerberg/Winklevoss Facebook conflict, in which there was no clear deal between co-founders. Getting legal counsel can help your startup the contractually legal basics of: roles and responsibilities of founders, salaries, percentage of ownership in the business, cash or assets invested or contributed by the founders, and much more. Legal counsel can help provide a long-term and strategic plan for dealing with contention issues that can arise.
Helps Establish a Business Structure
Starting a business means you need to decide what sort of business you want to run, whether it be a corporation, LLC, LP, LLP, General Partnerships, joint ventures or non-profit organizations. This is decided through your business's goals and needs. Getting legal counsel from experienced lawyers at ADLI can help you understand the ins and outs of each business structure, and align your goals and needs with it. Furthermore, getting the legal form under which business structure to operate under can save you from unnecessary higher taxes and significant liabilities. It's best to trust your legal counsel in guiding you through these crucial, and necessary steps as a startup.

Intellectual Property Protection
If your business is a product, service or technology that is unique and generally unmatched by other businesses, getting intellectual property protection is crucial to protecting your unique business. Ignoring this can allow for third parties to infringe on your intellectual property, with no legal repercussions. It is best for the interest of investors and your founders to ensure that intellectual property is protected. ADLI specializes in this, and offers immense expertise in intellectual property. Intellectual property protection includes: trademarks, patents, copyrights, service marks, trade secrets, confidentiality and assignment agreements for employees, and confidentiality agreements. Intellectual property protection can either make or break your unique product, service or technology, and is a legal task that should be addressed when launching your startup.
Creating a Standard Form Contract
When dealing with customers and clients, it is imperative to have a standard form contract for your business. This is incredibly important as every contract can be tweaked and messed with to favor one side or the other, so getting legal counsel can help ensure that your contract is of the best potential quality. You can get an insight on what your standard form contract should look like with research into what other people use in your industry, but drafting it should be left to the legal professionals with experience in drafting forms, like our team of lawyers at ADLI.
Tax Issues
Establishing your business structure can help decipher what your taxes will look like as a business, but getting counsel on important tax issues can save your startup business from unnecessary stress and complications. Some tax issues that should be considered are sales tax, payroll tax, stock option issues, and more. Taxes are inevitable and necessary part of operating a business, and getting legal counsel can help you understand some of the complex issues that come with it.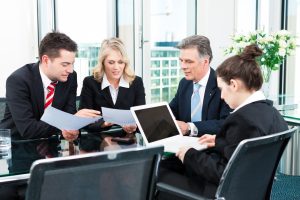 Don't Wait Until It's Too Late
When starting a business, you don't want to cut corners. Ensuring that everything runs swimmingly helps you going back and fixing things that could have been proactively dealt with. There are many trial and errors that startups deal with, but mitigating legal issues can cost a lot of money. It is well worth it to invest in legal counsel to ensure that you are handling sensitive issues properly, and abiding the law in every context. Hiring the legal counsel you need can save you money in the long run, proving to be quite the smart investment for your startup.
When it comes to business legal counsel and intellectual property protection, ADLI Group is your trusted firm. We work with your business's goals and needs, while ensuring that the best quality legal advice is offered for you and your startup. Contact us today to get started!