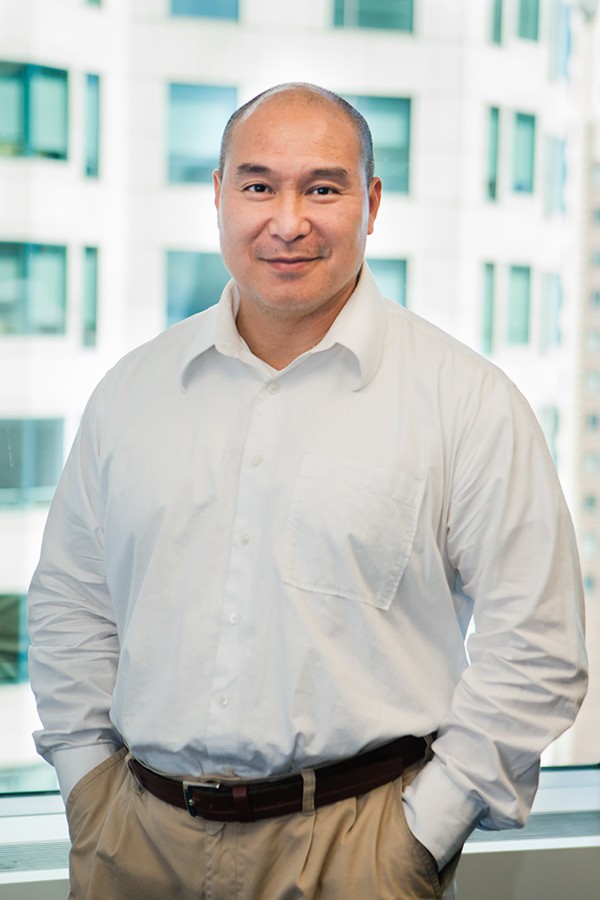 Tom Long is the IP Prosecution Paralegal of ADLI Law Group.
Mr. Long has over 11 years of experience as a Trademark Paralegal, legal assistant and an IP Prosecution Specialist, working within various aspects of intellectual property.
Prior to joining ADLI Law Group, Mr. Long was a Trademark Paralegal at The Fountain Group. There Mr. Long assisted in the preparation of trademark applications, filing in numerous countries throughout the world, Arrangement of authentication and legalization of formal documents including assignments, POA, and declarations from beginning to end, maintained counterfeit spreadsheets, enforced & uploaded all matters into document management, drafted cease and desist letters for attorney review, and assisted in domain name prosecution and conflict and maintained department physical case files.
Mr. Long graduated with his A.A.S. Paralegal from Houston Community College in 1993 and received his B.S. in Political Science, from the University Of Houston in 2005. The knowledge Mr. Long has gained through all his law firm experience has provided him with an extensive intellectual property background, making him well versed in the understanding of the client's business needs.
In an article for Law360, Dr. Dariush Adli discusses new developments around the recent controversy surrounding Kim Kardashian's efforts to trademark the name "Kimono" for her new line of undergarment shapewear. While…
There's a theory to which my girlfriend subscribes: "Ask forgiveness, not permission". While I generally agree, it doesn't apply to posting photos of you someone else takes. Recently, a…
Following a six-day jury trial, ADLI's client was awarded a $250,000 verdict on quantum meruit. The case brought by the Manager (Plaintiff, Just Having Fun Productions, Inc.) for the musician…