What makes ADLI Law Group exceptional lawyers?
ADLI Law Group recruits only the highest caliber business lawyers, attorneys and professionals so as to provide our clients with the highest quality legal services in Los Angeles. We combine large law firm experience, credentials and work quality with cost-effectiveness and a unique level of personalized attention and care. At the cutting edge of law, we aid our clients in meeting the challenges of an increasingly complicated and thriving international marketplace. We proudly offer services in areas, including litigation, family law, business law and more.
Learn more when you visit our services overview page.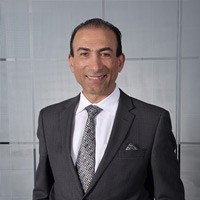 President of ADLI Law Group
adli@adlilaw.com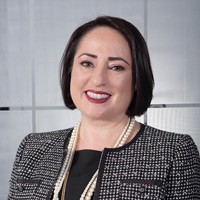 Head of Family Law
marina.manoukian@adlilaw.com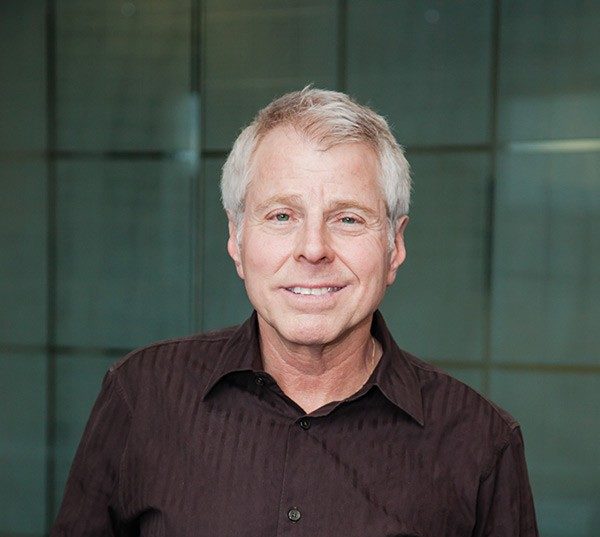 Head of Entertainment & Media
paul.menes@adlilaw.com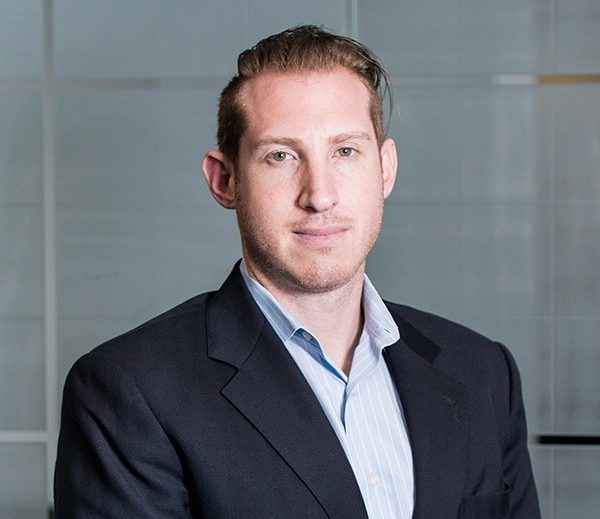 Corporate Attorney
ryan.mitchell@adlilaw.com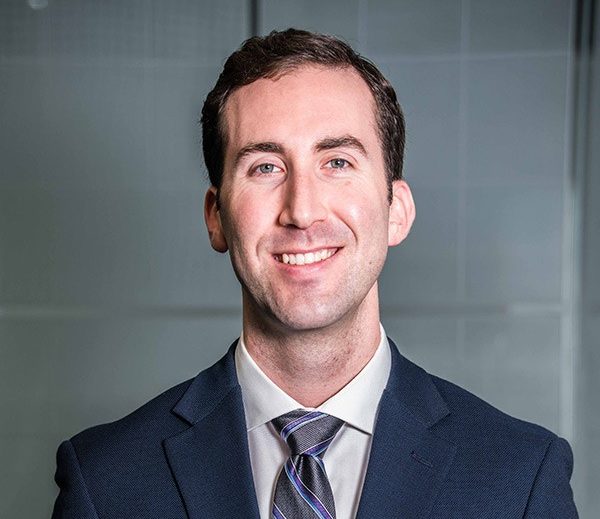 Senior Counsel
ben.jakovljevic@adlilaw.com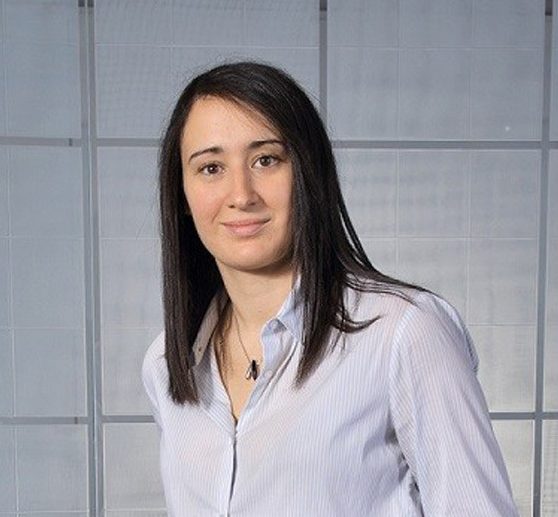 European Attorney
olfa.bchir@adlilaw.com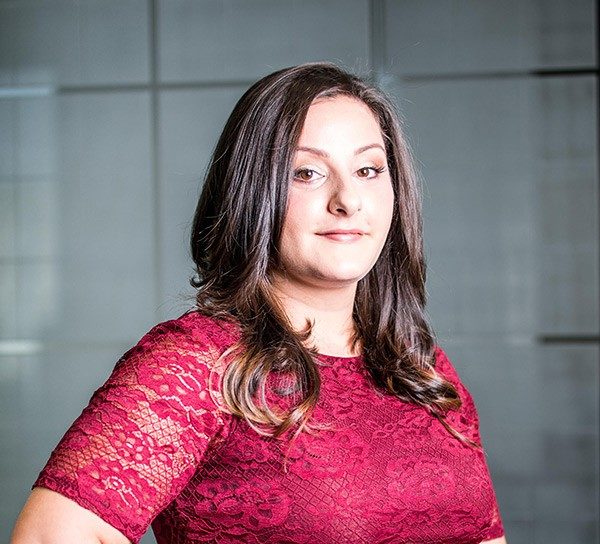 Director of Operations & Marketing
nicolette.hachem-sawaya@adlilaw.com
Virtual influencers ("VI"), those creations of CGI and artificial intelligence ("AI"), were the rage and "next big thing" in influencers when the first one, Miquela Sousa, a/k/a Lil Miquela, stormed…
With the COVID-19 wreaking havoc on California's economy, many of the adversely affected businesses increasingly find themselves unable to perform their contractual obligations.  Hardest hit are businesses declared non-essential and…
In an effort to stay connected during the COVID-19 crisis, many of us have turned to video teleconferencing platforms and apps ("VCPs") to stay connected and do business while staying…