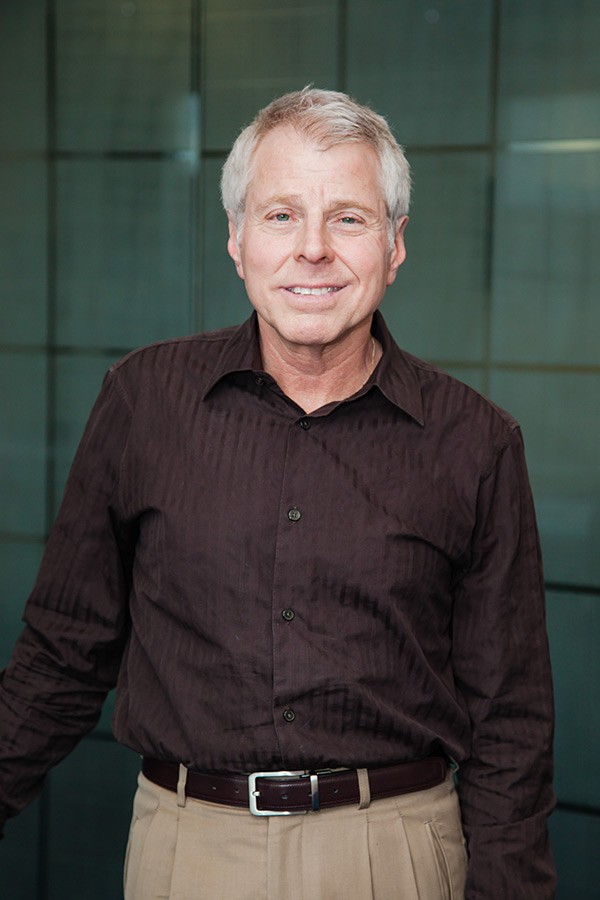 Paul I. Menes is the AV-rated (Preeminent) Head of the Entertainment and Media Practice at ADLI Law Group and oversees the firm's influencer practice. He provides "Creative Solutions for Creative People", to his clients throughout North America, Europe, Asia, and Australia.
"Creative Solutions" involve Paul bringing a background and philosophy to his practice that sets him apart from other entertainment and media lawyers, along with his over 35 years of experience. One example is what Paul learned as a business, copyright, and trademark litigator for over fifteen years — what can go wrong with contracts, and ways to prevent it.
Paul's contracts work. Paul has never had a contract litigated that he wrote or extensively revised — except once. And, his client won.
"Creative People" are individuals and entities, from start-up to award-winning, involved in transactional entertainment (music, TV, film, radio, and online, for artists, writers, performers, and other creators, personal managers, talent agencies, content production, licensing, distribution, and live events), digital media (social influencers – Paul's known as The Influencer Lawyer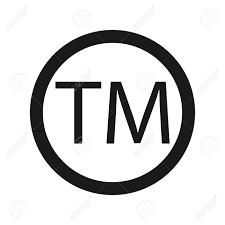 VR, AR, and MR, content, software, and app creation, protection and monetization, and online and mobile portals), and branding and copyright protection and enforcement for all manner of business endeavors.
What makes Paul's background unique?
• He's a lawyer with a business mindset. When his clients are successful, he's successful. He focuses on his clients' overall, long term objectives, not just on the individual transactions or matters that form only a part of them. This mindset comes in part from Paul's practical experience on the business and creative side of entertainment and media projects. He understands how the delicate balance between these sides needs to be accommodated in a deal/contract. Paul also keeps his ear to the ground for new alliances and opportunities for his clients.
• Paul's always represented different types of clients in each area of entertainment and digital media. So, he has a 10,000-foot view and understanding of how all of a deal's moving parts need to interact for a client to be successful in it, and how to structure, write, and negotiate deals accordingly. It's a stretch to say Paul's seen it all, but he's dealt with pretty much every business and legal issue that involves digital media and entertainment.
Prior to joining ADLI Law Group, Paul was principal attorney at his own practice, Menes Entertainment and Media Law, as well as a name partner or principal in other firms.
Paul speaks, writes, and is interviewed or quoted frequently. Examples include The Financial Times, Bloomberg, World Virtual Reality Forum, L.A. Times, Influencer Entrepreneur Forum, International Association of Entertainment Lawyers, Digital Music News, MUSEXPO, Associated Press, SXSW, Entertainment Law and Finance, and Digital L.A.
July marks the 30th anniversary of the Americans with Disabilities Act (ADA). The ADA is a broad civil rights law that prohibits discrimination against individuals with disabilities in all areas…
In a recent article for the Daily Journal, Jonathan Landis discusses the latest developments in cannabis law and business as a result of the COVID-19 crisis. In particular, he focuses on…
Not all litigation is created equal. It is true that litigation can be time consuming and costly. But it is also true that 98% of cases are resolved prior to trial.  At…