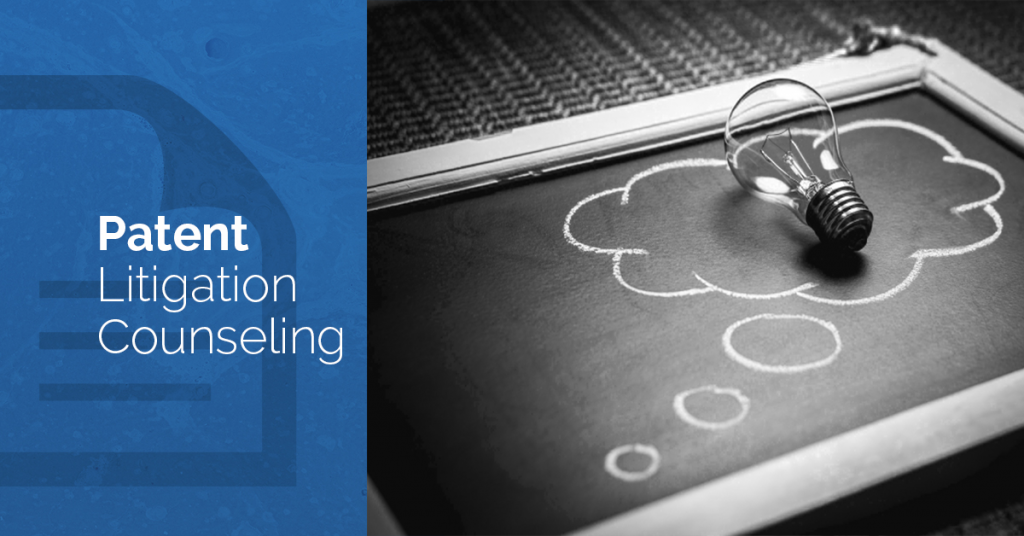 We offer a full range of services that revolve around Los Angeles patent law and areas of the sort, including litigation and enforcement; counseling and portfolio development; intellectual property law;  and acquisition and licensing. Our high-powered patent team includes registered patent and litigation lawyers who hold advanced technical degrees, including Ph.D's, in technical and science disciplines such as physics, engineering and biotechnology.
Since its inception, ADLI Law Group has helped multinational corporations, as well as startup companies and individual entrepreneurs identify, develop and protect their innovations through our experience with intellectual property law. Our relationships with patent attorneys in many countries across the globe makes us uniquely qualified to help our clients protect, enforce, and commercialize their innovations throughout the world.
We represent clients before the United States District Courts, United States International Trade Commission, the Board of Patent Appeals and Interference, and the U.S. Court of Appeal for the Federal Circuit.
REPRESENTATIVE TECHNOLOGIES:
Electronics

Semiconductor technologies

Signal processing technologies

Nuclear energy

Computer hardware and software

Camera technologies

Display device technologies

Global positioning systems
Lasers

Medical devices

Networking technologies

Optics

Printer technologies

Radar

Telecommunication technologies
Patent Litigation
ADLI Law Group, offers first rate, but competitive, patent litigation services. Clients choose us because, as much as any patent attorney in Los Angeles, we have a record of obtaining excellent results in cases involving complex technology and patent law. Our litigation lawyers are able to offer clients the benefit of global experience and familiarity with local courts and practices, which enables us to present complex technology issues in a form that any judge or jury can understand.
We represent corporate and individual rights holders throughout California, the United States, and the world in all areas of intellectual property law and litigation. Whether you need legal counsel to prevent issues down the road or a litigation lawyer to deal with ongoing issues, ADLI Law Group can assist you in obtaining proper representation anywhere in the world your intellectual property rights are challenged. Our firm is also the place to find the kind of outstanding intellectual property attorney trusts for representing rights holders seeking to protect their intellectual property rights from potential infringement. We also represent and defend those accused of infringing on the rights of others.
Types of Patents
Utility Patents
A utility patent is often issued by the U.S. Patent and Trademark Office (PTO) for the invention of a new and useful process, machine, manufacture or composition of matter. An issued utility generally permits its owner to exclude others from making, using, or selling the invention for a period of up to twenty years from the date of utility patent application filing.
To obtain a patent, you must show three things:
That the invention is new: no one else has invented it.

That the invention is useful: it does something functional.

That the invention or improvement is not obvious to one skilled in that art.
Design Patents
A design patent is a patent on the ornamental design of a functional item. Package specials include the initial meeting with the attorney, preparation and filing of your application, drawings per USPTO rules completed by a draftsman, and the USPTO filing fees for a small entity.

As of the date of this article, nine states and Washington, DC, have legalized Cannabis for recreational use. Another 21 states have legalized medicinal use of Cannabis. According to a…
Earlier this year, the most publicized trade secret case of our lifetimes played out in court between two giants, Waymo LLC (actually a subsidiary of Google's parent company, Alphabet Inc.)…
It is a common refrain by executives, managers, and employees generally: Can my former employer really enforce the non-competition agreement I signed when I first joined the company? The answer,…