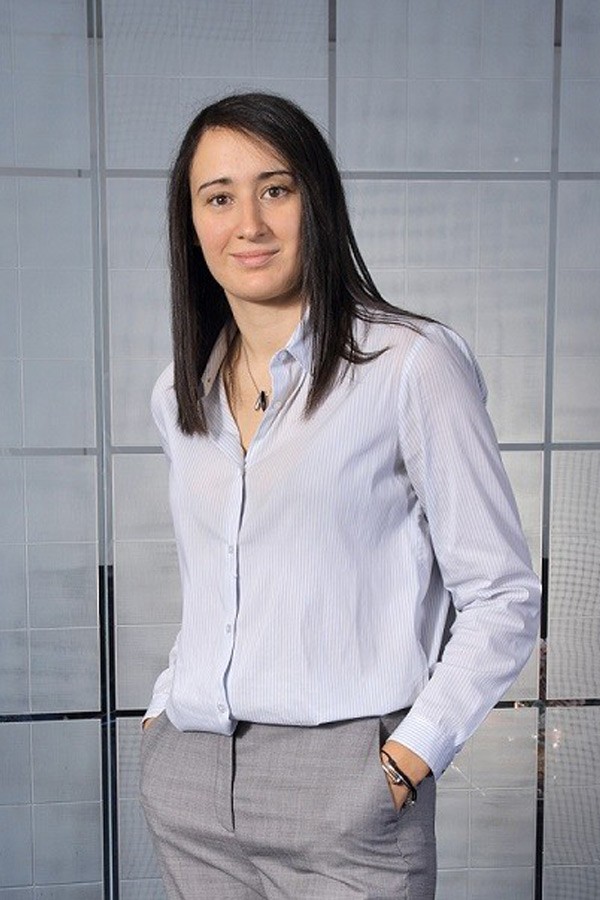 Olfa B'chir is a European Attorney at ADLI Law Group.
Olfa B'Chir started her international career working at the European Parliament between Brussels, Belgium, and Strasbourg, France. In 2011 she began as an intern at ADLI Law Group and had her first experience in practicing American Law. While studying and working between Paris and Los Angeles, she stayed close to the firm and made significant contributions to the firm's growth and development in Europe. Additionally, she has contributed to the firm's practice of U.S. law, in numerous ways under the supervision of Californian attorneys.
Before joining ADLI in 2015, Olfa was a part of the Intellectual Property and New Technology Department in Dentons, Paris, where she practiced in French and English for well-known clients doing business across the world. While studying for the Bar Exam, she joined Ogilvy & Mather Paris as an intern, a worldwide advertising company where she worked on entertainment and Intellectual Property matters for clients operating on an international level in diverse industries including Luxury, Fashion, and Beauty. She regularly advised and counseled Ogilvy employees on issues of privacy rights, advertising regulations, Trademarks, and Copyrights.
Olfa graduated with honors from the University of Strasbourg in France and the Center for International Intellectual Property Studies (CEIPI) with a Master of Law Degree in Intellectual Property and Business Law. She passed the Bar exam in 2014 in Paris and completed a UCLA Extension program to obtain a Business and Management of Entertainment Certificate. Olfa is active in the California French Community and an official service provider of the French American Chamber of Commerce of Los Angeles. Diversity and advancement of women in society are dear to Olfa, and as such, she is a proud member of numerous professional organizations promoting diversity and woman empowerment such as SheSaidSo and The Wing.
Ms. B'chir is an active Bar member in Paris where she is a registered foreign attorney, she has passed the California Bar Exam of February 2019, and her admission to the State Bar is pending.
---
By now it is no secret that the COVID-19 coronavirus pandemic is rapidly affecting many aspects of our lives. One consequence has come in the form of recent legislation enacted…
First and foremost, we hope you and your loved ones are staying healthy and safe. As we navigate these uncharted waters together, trying to address problems, which seems to…
In the past few years, the number of complaints filed in federal court alleging violations of the Americans with Disabilities Act ("ADA") for construction-related deficiencies has skyrocketed. In the Central…