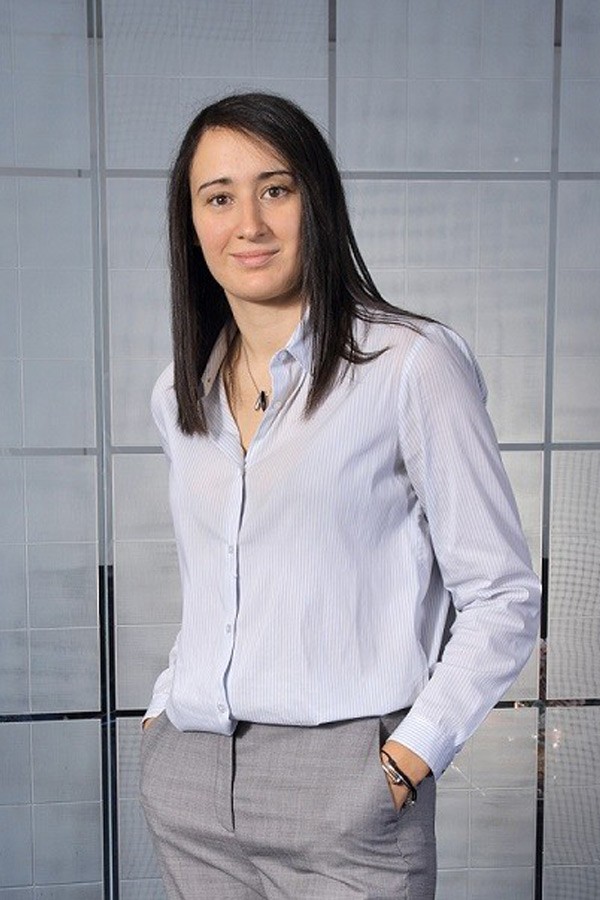 Olfa B'chir is an Attorney at ADLI Law Group.
She started her international career very early on, working at the European Parliament while completing her Bachelor's Degree in Business Law. In 2011, she began as an intern at ADLI Law Group while writing her thesis on the legal and business strategy of luxury brands. She then, remained close to ADLI while studying and working between Paris and Los Angeles, and made significant contributions to the firm's development.
In 2012, while studying for the Bar Exam in France, she joined Ogilvy & Mather, a worldwide advertising company where she worked on Privacy, Entertainment and Intellectual Property matters for clients operating globally in diverse industries including; Media, Luxury and New Technology. She regularly advised and counseled Ogilvy employees on issues of privacy rights, advertising regulations, competition law, trademarks, and copyright. Before joining ADLI in 2015, Olfa was a part of the Intellectual Property, Media, and New Technology Department of Dentons, Paris, where she provided legal advice - in French and English - to Fortune 500 companies on Privacy rights, Media and Intellectual Property law.
Mrs. B'chir graduated with honors from the University of Strasbourg and the highly regarded Center for International Intellectual Property Studies with a J.D. (Master 2) in Intellectual Property and Business Law. She is an active Bar member in Paris and in California; this rare dual expertise of the European, as well as the American market, has proven to be a valuable asset to efficiently advise clients in global privacy compliance, IP management, and business strategy.
Olfa is part of numerous organizations promoting diversity and woman empowerment in society as these topics are dear to her.
---
At ADLI, we remain committed to providing you with all the latest developments in the Law and keeping you informed with any obstacles to your case. With COVID 19, we…
On July 8, 1870, Congress centralized the administration of copyright law in the Library of Congress. Since its debut, the Office has driven the evolution of copyright law and been…
ADLI has successfully obtained a registered trademark (No.88193617) for a cellphone accessories company. With this trademark, ADLI's client is protected from unauthorized use of the mark by competitors, which, in…