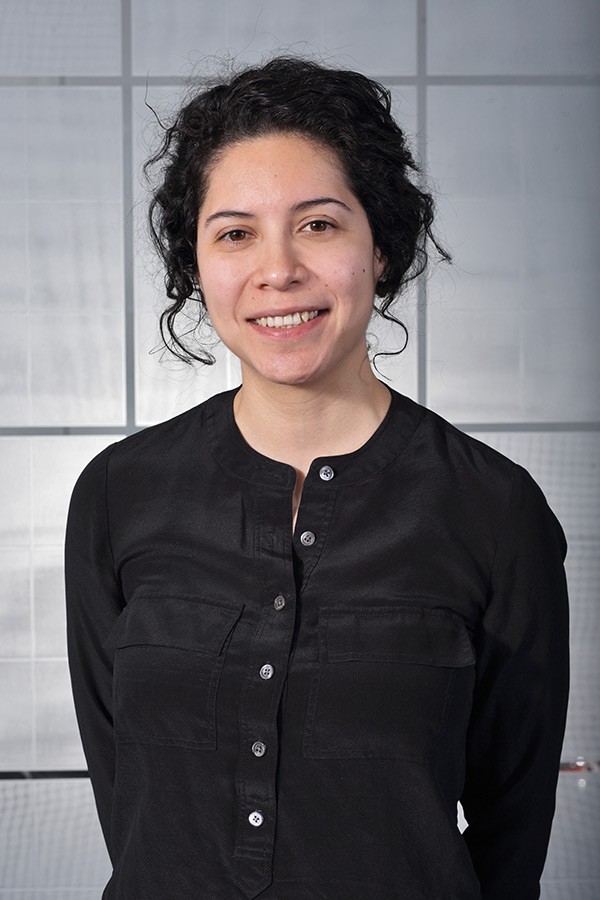 Jaqueline Vizcaino is the Information Technology Specialist at ADLI Law Group.
Concurrent to her career at ADLI Law Group, Ms. Vizcaino exercises her knowledge with Los Angeles Unified School District's (LAUSD) afterschool enrichment programs as a mentor and coach to their Cyber Security and Robotics Teams. Teaching high school students the fundamentals of computer programming, computer networking as well as the latest cyber security principles and practices.
Ms. Vizcaino graduated from Mills College in 2011 achieving a Bachelor of Arts in Computer Science with a Minor in Mathematics.
---
ADLI attorneys Ian Beach and Chris Schwarz of the firm's Cannabis Group (also known as the Vice Group) were successful in representing ADLI Cannabis client, 2Rise Naturals in a $1M cross-border transaction. The deal is an…
The Cannabis World Congress & Business Exposition (CWCB) is the leading business-to-business trade show event for the legalized cannabis industry. It is held three times per year in the most…
The Cannabis Industry Institute is committed to providing world-class training and information resources that are required to grow and serve the cannabis marketplace. Its Infused Products Conference (September 23 -24, 2019) is…