FAMILY LAW ATTORNEYS & COUNSELING
EXPERIENCED, EMPATHETIC FAMILY LAW ATTORNEYS
An experienced family lawyer understands that issues such as divorce, child custody, and support disputes create tremendous stress for everyone involved. If you are considering divorce, or your spouse has filed and you must respond, working with a family lawyer who will take time to understand your goals and guide you through the process can relieve much of that stress.
We accept a number of cases in the following areas:
Divorce (marital dissolution)

Paternity

Child Custody

Child Support

Spousal Support (alimony)

Domestic Violence Restraining Orders

Legal Separation

Division of community assets and debts

Post Judgment Modification of Custody and Support

Uncontested (by agreement) divorces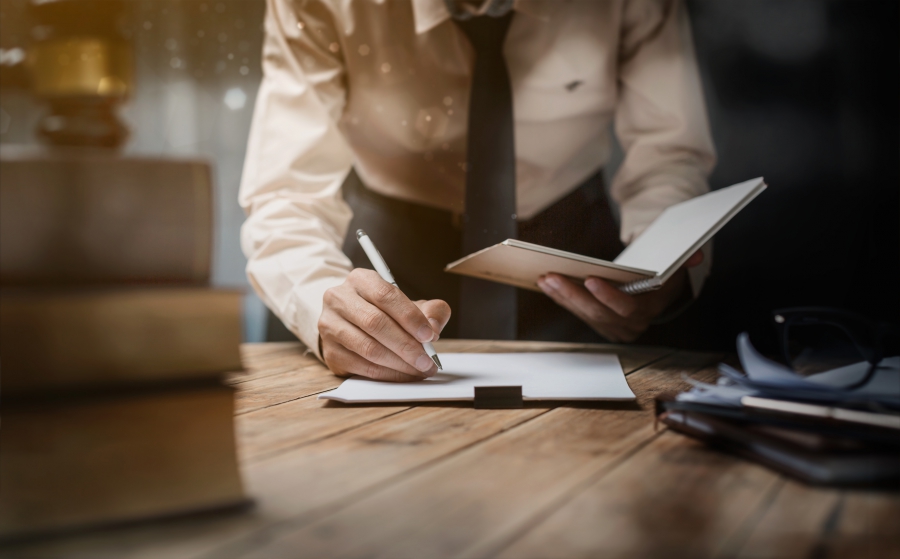 Divorce
Our team of Los Angeles divorce lawyers can help you with all aspects of the divorce process. Our divorce lawyers handle uncontested divorce and stipulated judgments, as well as contested divorce, with complex issues of division of assets and debts, such as retirement funds, stock options, deferred compensation and interests in real estate and business. You can be assured that you will receive strong advocacy at all times.
Custody and Support
Our team will make certain that your child's best interests are kept in the foreground at all times and help with issues such as determining custody and parenting time (visitation), move-away requests and establishing and modifying child support. Our experienced family law attorneys can also assist in cases to establish paternity and set orders for custody and support.
Spousal Support (alimony)
Our experienced lawyers will diligently work to obtain fair spousal support orders by conducting a proper investigation into the income of each party, including self-employed parties who own a business, work on commission or have a fluctuating income.
Domestic Violence Restraining Orders
If you are the victim of domestic violence or you have been wrongfully accused of domestic violence, our dedicated attorneys will work tirelessly to advocate for the truth and protect the victims or those who are falsely accused.
In the recent article published in the Los Angeles Lawyer, Dr. Dariush Adli discusses trademark genericness for .com brands and how courts go about making that determination. The issue is…
Supreme Court to Decide if Recovery of Trademark Infringer's Profits Requires Willfulness, Daily Journal (April 14, 2020) In an article published in the Daily Journal, Dr. Dariush Adli discusses oral…
Due to the outbreak of COVID-19, everyone in our communities have been instructed to stay at home. Schools and businesses are closed, and many are trying to work from home.…