ENVIRONMENTAL LITIGATION & COUNSELING
ENVIRONMENTAL LAWYERS FOR A BETTER WORLD
ADLI Law Group's environmental lawyers in Los Angeles has substantial experience in most major areas of Environmental Law. The Environmental Practice Group ("EPG") members have over 65 years of experience litigating administrative, civil, and criminal governmental enforcement proceedings, as well as prosecuting and defending private party actions.
THE EPG CAN PROVIDE EFFECTIVE ASSISTANCE WITH:
Air Quality Matters

Hazardous Waste Issues - RCRA, CERCLA, HSAA

Water Protection - Clean Water Act, Porter-Cologne, Fish & Game Code, Prop. 65

Emergency Planning / Community Right to Know

OSHA

Environmental Impact Statements - NEPA, CEQA

Coastal Zone Issues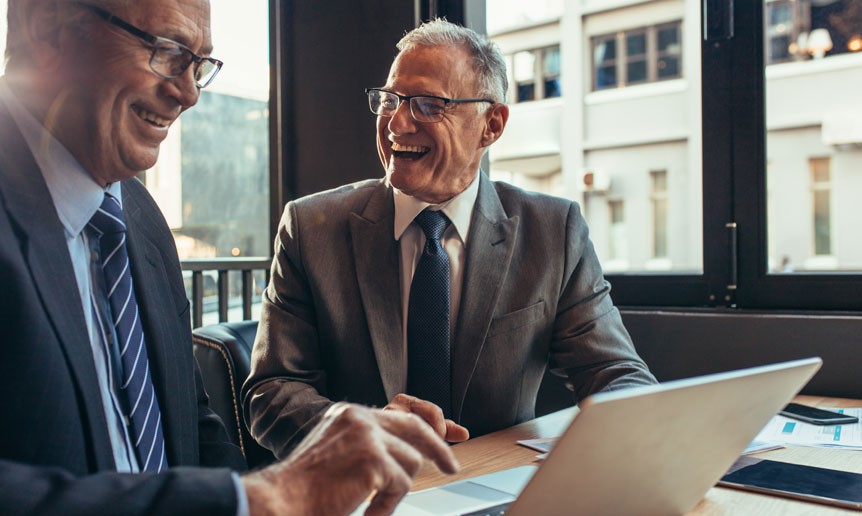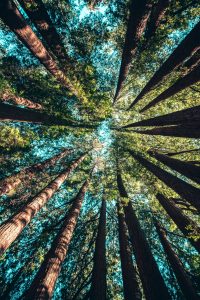 At ADLI Law, our Los Angeles environmental lawyers have run the gamut from air quality matters under the Federal and California Clean Air Acts, hazardous waste transportation, storage, and disposal matters under RCRA and CERCLA (Superfund) and the California equivalents, the Hazardous Waste Control Act and Hazardous Substance Account Act, as well as water protection issues under the Clean Water Act, California's Porter-Cologne Water Quality Control Act, Fish & Game Code, and Proposition 65. The EPG also has been involved in Emergency Planning/Community Right to Know and Workplace Safety/Exposure matters under federal and state OSHA laws. In addition to private party cleanup proceedings, the EPG has prosecuted and defended Toxic Tort lawsuits involving lead, mold, hydrocarbons, wood dust, and mercury.
The EPG was involved in noteworthy environmental proceedings such as the Stringfellow Acid Pits, Kettleman City landfill, Casmalia Resources, Mint Canyon, Laguna Hills Mall, Oxnard Shores/Oxnard Dunes, and Orange County Water District v. Northrup. The EPG has represented landowners and lessees, companies in the oil industry (refining and transport), geothermal energy producers, metals recyclers (secondary smelting), and HazMat and bulk transport (trains and trucks). In addition to the traditional industrial regulated communities, the EPG envisions that the newly legalized cannabis industries will require compliance assistance under the full panoply of environmental laws and regulations as part of their emergence as legitimatebusinesses.
Over and above providing litigation expertise, the EPG also provides assistance in real estate and transactional matters by undertaking environmental due diligence. The EPG also has experience with Environmental Impact Statements under NEPA and CEQA, as well as Coastal Zone issues.
In dealing with the myriad enforcement and regulatory authorities like the EPA, DTSC, Air Boards, Water Boards, and CUPAs, the EPG endeavors to maintain aggressive but credible postures, supported by law, facts, and science, in order to obtain client objectives without wasteful expenditures of time, money, and human resources. The EPG has established longstanding professional relationships with highly regarded Environmental Consultants, Engineers, and Scientists in order to facilitate effective and efficient technical solutions to often thorny and unique problems.
In the recent article published in the Los Angeles Lawyer, Dr. Dariush Adli discusses trademark genericness for .com brands and how courts go about making that determination. The issue is…
Supreme Court to Decide if Recovery of Trademark Infringer's Profits Requires Willfulness, Daily Journal (April 14, 2020) In an article published in the Daily Journal, Dr. Dariush Adli discusses oral…
Due to the outbreak of COVID-19, everyone in our communities have been instructed to stay at home. Schools and businesses are closed, and many are trying to work from home.…