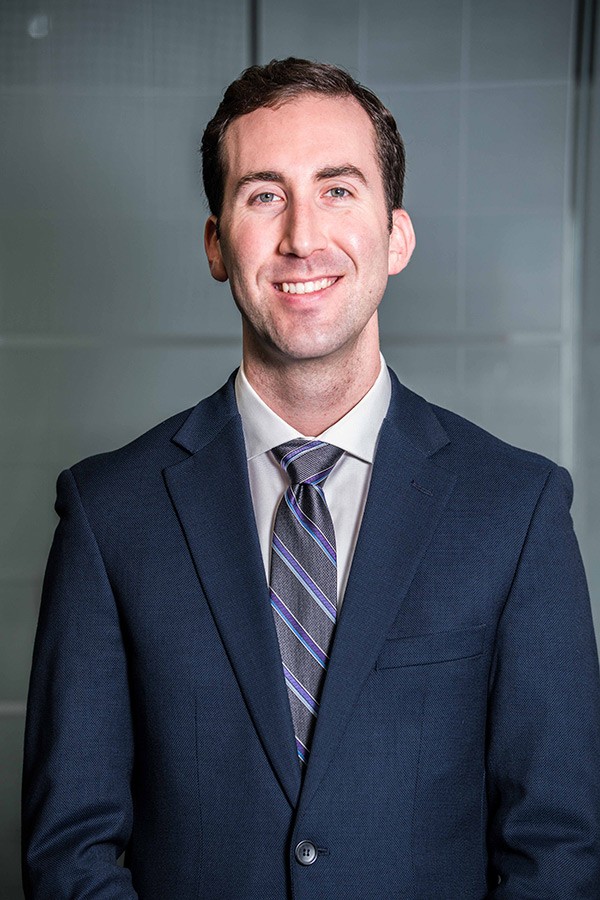 Ben Jakovljevic is an Associate Attorney at ADLI Law Group.
Mr. Jakovljevic's practice primarily focuses on business litigation and labor and employment issues, in both state and federal court. Mr. Jakovljevic advises his clients with compassion and a practical approach, while simultaneously serving as their dedicated advocate.
Prior to joining ADLI Law Group, Mr. Jakovljevic practiced with a respected boutique litigation firm in Hollywood, where he provided civil litigation and general counsel representation to individuals and companies. His experience includes preparing pleadings at all stages of litigation, including in state and federal appeals. He also has trial experience: he defended an employer in a bench trial from claims brought by the California Labor Commissioner, and he also served as second chair in a two-week federal trial against a foreign sovereign.
Mr. Jakovljevic earned a Juris Doctor degree from the University of Southern California Gould School of Law and a Bachelor of Arts in Philosophy from the University of California Irvine. During law school, he tried a little bit of everything: he clerked for a superior court judge, a national research laboratory, a capital defense non-profit organization, a small law firm, and his law library. Mr. Jakovljevic also provided business formation and contract-drafting services for local entrepreneurs in USC's Small Business Clinic. He served as a board member of the Southern California Interdisciplinary Law Journal and had two works published.
In his free time, Mr. Jakovljevic enjoys playing basketball, camping, and taking his dog for long walks.
Mr. Jakovljevic is committed to providing his clients with cost-effective representation using practical strategies.
---
ADLI was successful in facilitating the approval and issuance of a patent for a narcotic tamper-proof evidence bag for Blaster Communications Incorporated. The bags are specifically designed to assist Emergency…
What do Gigi Hadid, Katy Perry, Nicki Minaj, Ariana Grande, Jennifer Lopez, Khloe Kardashian, and Victoria Beckham have in common? They're just some of the celebrities, big and small, who've…