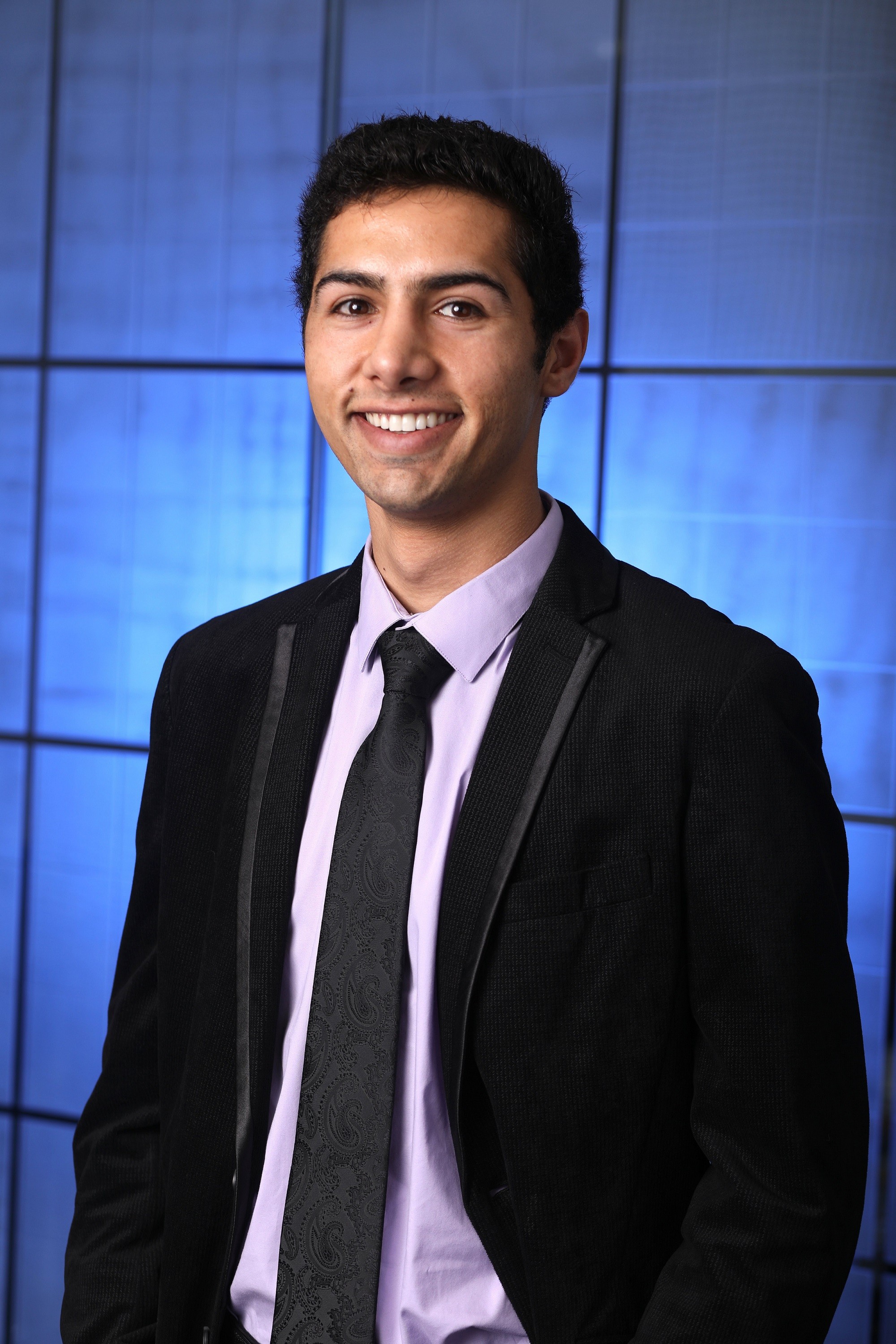 Arya Adli began his career at ADLI Law Group as a summer intern in 2014. Working closely with the firm's attorneys, he has demonstrated a strong commitment to excellence in legal research, writing and analysis. His intense personal investment and eagerness to take ownership of tasks has been a valuable asset to the ADLI Law team.
Arya recently earned his Bachelor's degree in Psychology from UCLA, where he was an active member of the Pre-Law Society and worked as a private tutor, helping students reach their full academic potential. His persistence, coupled with a goal to never shy away from an opportunity, has led him to leadership roles both on campus and in the local community.
Furthering his knowledge of the legal industry, Mr. Adli recently took the LSAT and is currently on track to attending law school in pursuit of a J.D. When he is not busy conducting legal research and reading about current affairs, Arya enjoys playing the piano and relaxing with his family.