Alireza Adli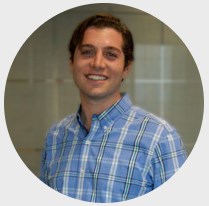 Alireza Adli is a Litigation Intern at ADLI Law Group.
Prior to ADLI Law, Mr. Adli studied law abroad where he worked as a legal intern. As the Litigation Intern at ADLI Law, Mr. Adli will assist with various administrative and legal tasks including research and writing memorandums, writing articles for the marketing department on developing current issues, and working hand in hand with reception and administrative staff. His administrative work will consist of speaking to potential and current clients directly, assisting with Farsi translations, filing and managing case files.
In addition, Mr. Adli will assist assigned attorneys in preparation of all materials for hearings, depositions and trials, as well as attend client meetings, hearings, depositions, settlement conferences and trials. Mr. Adli currently attends Santa Monica College working towards his Bachelors in Criminal Justice, and hoping to attend law school following his anticipated graduation.
---
Education:
Language: